Dr. Nikhilesh Borkar : Head & Neck, Thyroid, Oral & Throat Cancer Specialist
Breast Cancer | Head and Neck Cancer | Advanced Oncoplastic techniques | Prepectoral & Sub-Pectoral Implants
Breast Surgery

---
Dr. Nikhilesh Borkar is the Breast Cancer Doctor in Mumbai, India. Breast surgery for benign conditions. Surgeries for cancer like Mastectomy (IMF incision without drain, skin & nipple sparing, Goldilocks), Sentinel node Biopsy & Axillary clearance.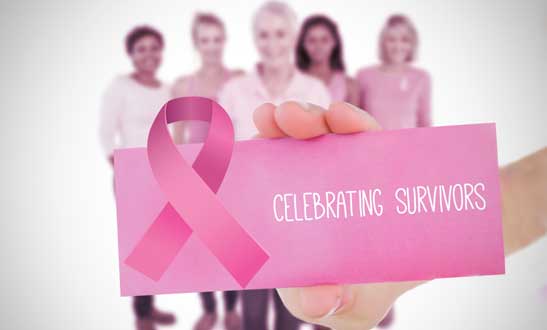 ---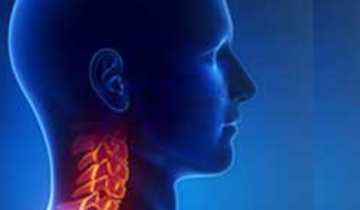 Head and Neck

---
Surgery of Head and Neck, Including Head & neck cancers with reconstruction, Larynx, Parotid, Thyroid, Parathyroid, Parapharyngeal tumours. Dr. Nikhilesh Borkar is the Best Head & Neck Surgeon in Mumbai, India. He is also known as Thyroid Cancer, Oral Cancer & Throat Cancer Specialist in India.
---
Advanced Oncoplastic techniques
---
Dr. Nikhilesh Borkar is Specialist in Oncoplastic Surgery. He knows Advanced Oncoplastic techniques of Muscle sparing Chest wall perforator flaps Like LICAP, AICAP, LTAP, T-DAP for whole breast as well as Partial breast reconstructions. Therapeutic and reduction Mammoplasties & Mastopexies with wise pattern techniques. Grissoti Flap & Batwing techniques. Nipple reconstructions.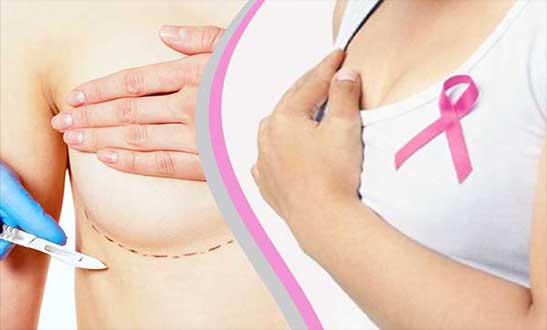 ---
Prepectoral & Sub-Pectoral Implants
---
Prepectoral & sub-pectoral Implants with ADM, Dermal sling or LD flap. Intraoperative Ultrasound & wire guided excisions. The DIEP flaps especially for bilateral prophylactic mastectomies.